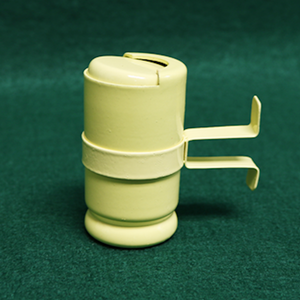 Magic Coin Catcher
Have you ever wished you could produce coins out of thin air?  Now you can!
This device enables you to reach into the air and have a coin appear at your fingertips!  It's magic!  Not only that, you could produce up to 10 coins using this amazing device!
Your audience will be enthralled as you are showing your manipulative power to produce coin after coin!
---
We Also Recommend