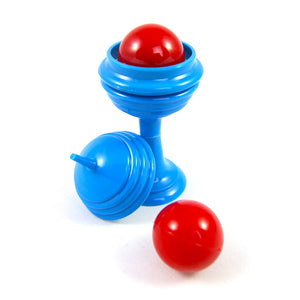 Magic Ball & Vase Trick
The classic magic trick featured on EvanEraTV's 'How To Magic' that should be part of any magician's arsenal!  Super easy to do and always fun to perform; truly a perfect illusion!  Get yours today and help us spread the magic!  
Check out the video below for a performance and explanation of the trick!
Laugh@Life :)
---
We Also Recommend