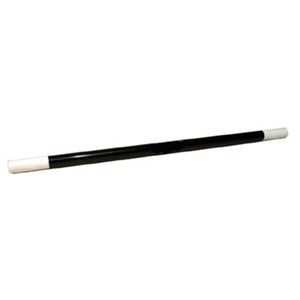 Magicians Magic Wands 🪄
An essential accoutrement for every magician!
This is the traditional magic wand that every budding sorcerer requires.  Made of durable plastic, measuring 13 inches long, this is the wand you've been looking for!
Made in the USA by FUN Incorporated.
Our 13" wand has a 10" barrel, perfect for secretly hiding objects inside it!
Get yours today along with a Magic Top Hat and complete your classic magician look!
---
We Also Recommend