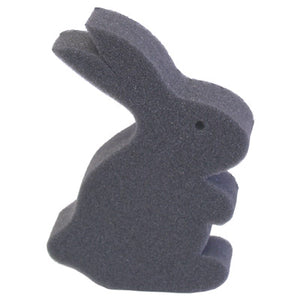 Gray Hare Magic Prank 🐇
This comical foam bunny rabbit is the perfect addition to your comedy or children's magic routine.  Tell your audience that they look like they've got a grey hair on their head, then perform some simple sleight of hand to pull this sponge "gray hare" from behind their head!  A different type of "hare"!
Get yours today!


Hare Height: Approximately 5 1/2" (14cm).  Lasts for thousands of prank performances!
---
We Also Recommend